The All-Party Parliamentary Thrombosis Group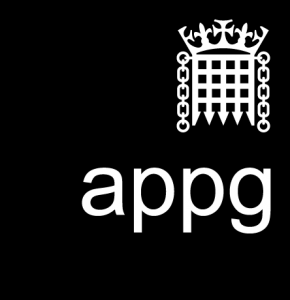 The All-Party Parliamentary Thrombosis Group (APPTG) is a cross-party group of MPs and peers which seeks to raise awareness about the risk and management of venous thromboembolism (VTE).
Established in 2006, the APPTG has worked closely with the NHS England National VTE Prevention Programme and Thrombosis UK (Formerly Lifeblood: The Thrombosis Charity) to firmly embed best practice standards in VTE prevention and management into clinical practice. Through research reports and meetings in Parliament, the APPTG works to increase knowledge of VTE's causes, effects, treatments; and to monitor the implementation of government initiatives and other research being undertaken.
Details of our upcoming and past events, and copies of our research are available on the Events and Research pages.
| | |
| --- | --- |
| Chair | Lyn Brown MP |
| Vice Chair | Andrew Gwynne MP |
| Vice Chair | Sir David Amess MP |
| Vice Chair | Baroness Masham of Ilton |
| Secretary | Lord Haworth |